Meet Our Dental Experts in Newport Beach
Douglas Hauck, DDS
Welcome to Dr. Hauck @ Modern Dental Team, your source for experienced, personalized dentistry in Newport Beach, California! Dr. Douglas Hauck, our exceptional dentist, spent 20 years creating beautiful smiles in Beverly Hills before deciding to move to the more family-friendly area of Newport Beach. Now, he offers the same high-quality, state-of-the-art, integrity-focused care to individuals and families in Newport Beach and the surrounding areas in Orange County. Our conveniently located office is equipped with the latest technology so that you can receive the best care possible. Dr. Hauck's care and concern for his patients as individuals, coupled with his experience in and love of many areas of dentistry, results in positive experiences as well as radiant and healthy smiles for you and your family.
We invite you to visit today to receive high-quality care in a comfortable environment from a dentist who excels at solving problems, is easy to talk to, and values integrity and hard work. With our experience, advanced technology, and wide variety of procedures (including services in TMJ treatment, sleep apnea, implant dentistry, preventive dentistry, orthodontics and more), we can help you and your family achieve the healthy, gorgeous smiles that you have always wanted. Schedule your consultation today to discover how experienced dentistry can use the latest dental technology to enhance your life.
Meet Our Team
Dr. Hauck @ Modern Dental Team is home to some of the most exceptional dental professionals in Orange County. Our highly trained, experienced team is prepared to fulfill your dental needs and help you meet your goals. Please call our office today at 949-729-9950 to schedule an appointment with our dentist, Dr. Hauck, and learn more about dental care in Newport Beach, California.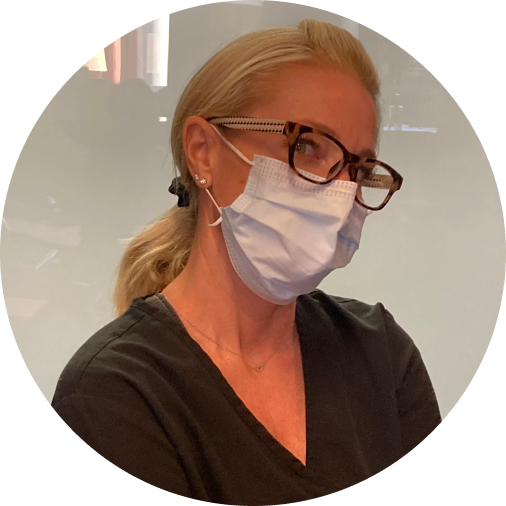 Nikki Bass
Dental Hygienist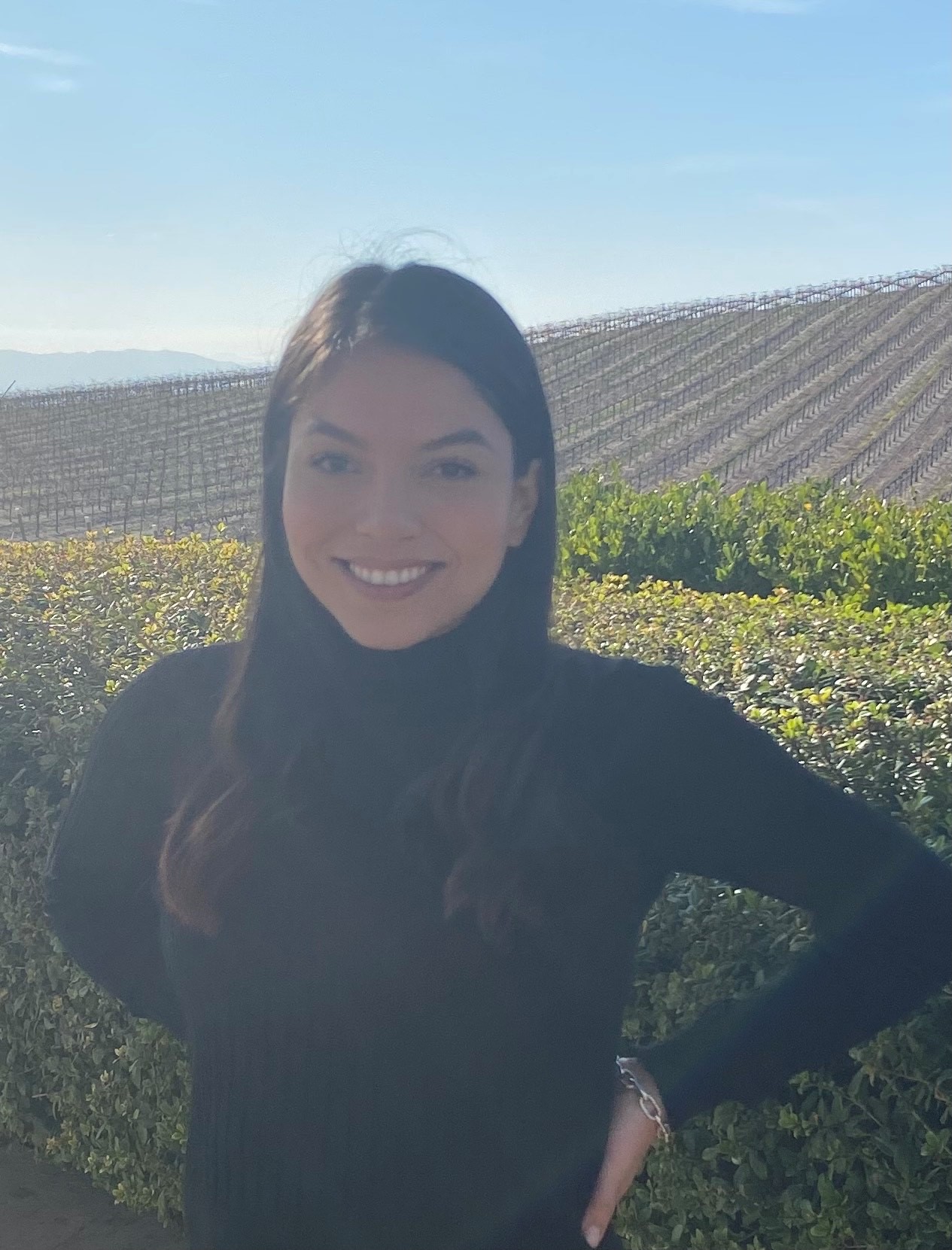 Miriam Brody
Dental Assistant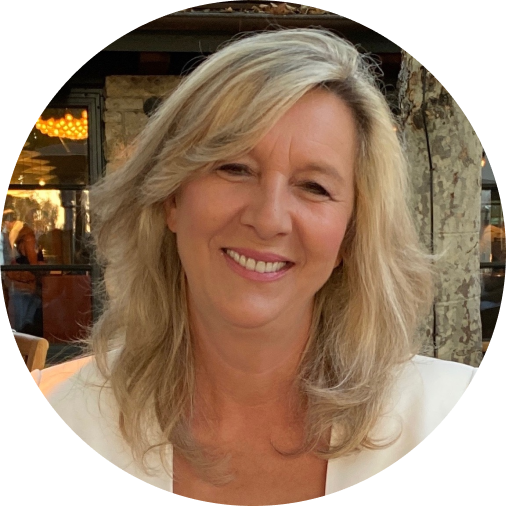 Tanja Jeremic
Office Manager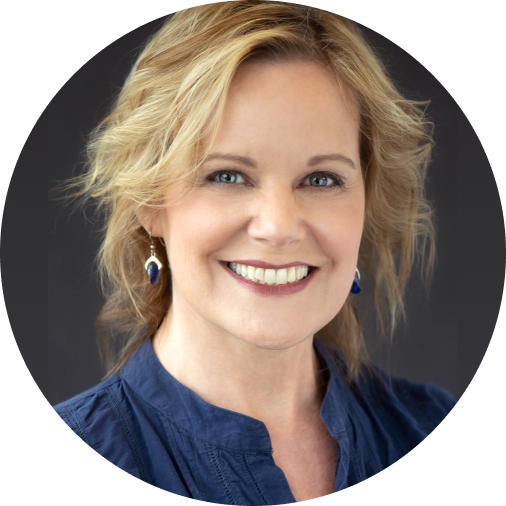 Lora Kennedy
Front Office
Education and Affiliations
Graduate of USC
Doctor of Dental Surgery, University of the Pacific, San Francisco
Past faculty member at USC School of Fixed Prosthodontics
Past member of the ADA®, CDA and Academy of Cosmetic Dentistry
Endorsements:
The Academy of Motion Picture Arts and Sciences, Los Angeles
America's Top Dentists
USC
Top 3 Dentists
UCLA
Top Dentists — Orange County
Las Vegas Institute
Patients' Choice Awards (2012)
Top Dentists — Beverly Hills
Top Medical Professionals — Riviera Magazine 2013
TopDocs — Orange Coast Magazine 2013